Our Networks
CVBA is a partnership of 18 member landcare networks, conservation management networks and 'umbrella' environment groups implementing community-based conservation.
Project Platypus
Project Platypus is a community based Landcare network working in the Upper Wimmera Catchment. Their revegetation, habitat protection, invasive plant and animal control and community engagement events are building the Grampians to Pyrenees Biolink.
Kara Kara Conservation Management Network
Kara Kara CMN was established by a group of like-minded individuals to protect and enhancing habitat critical to the survival of temperate woodland birds and other threatened fauna and flora, primarily through the creation and maintenance of well-managed bio-links.
Loddon Plains Landcare Network
The Loddon Plains Landcare Network supports more than 17 groups and 300 land managers who are interested in their natural environment and activities to enhance natural values.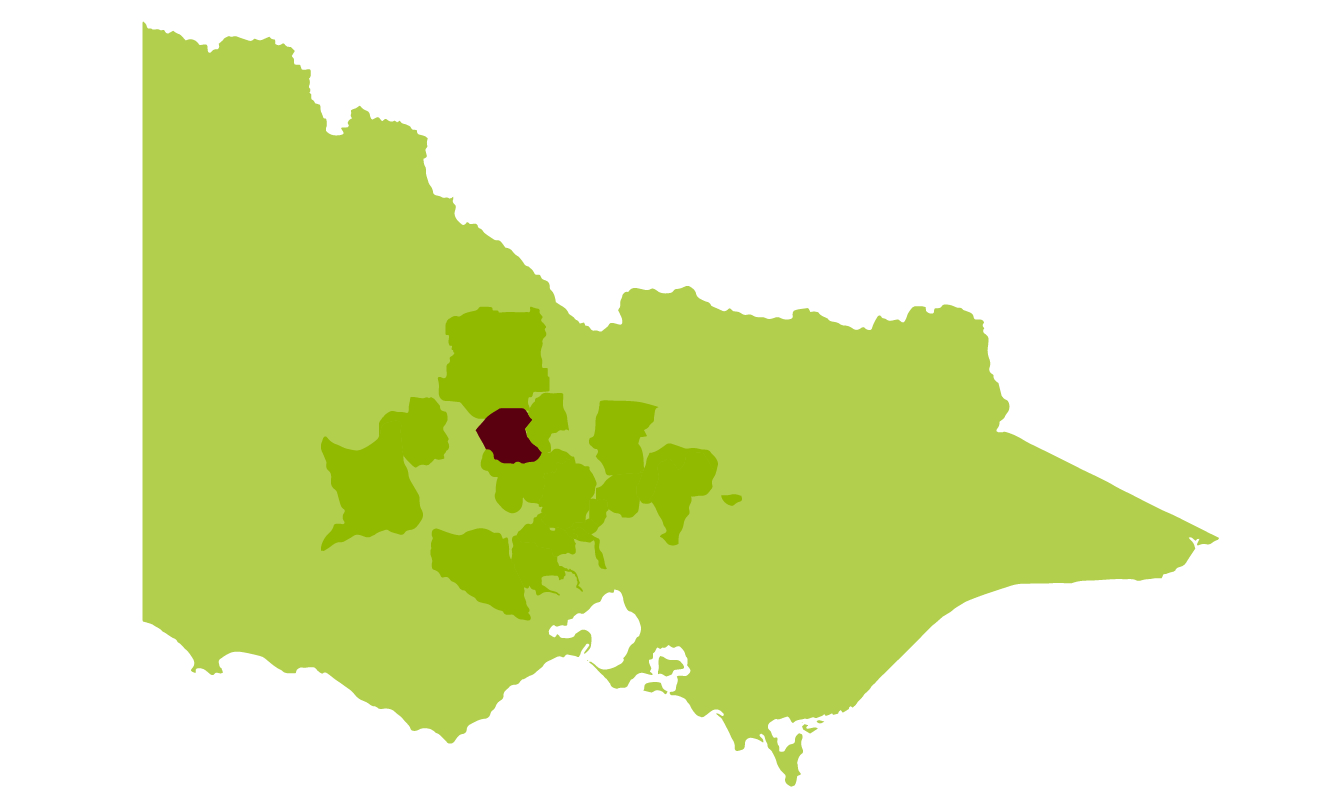 Mid Loddon Landcare Network
Mid Loddon Landcare Network recognise a biodiverse landscape is a healthy landscape. In Box-Ironbark country around Shelbourne they undertake habitat restoration and conservation works on farms, as well as on public land. They are leading the Save our Bush Stone Curlews Project.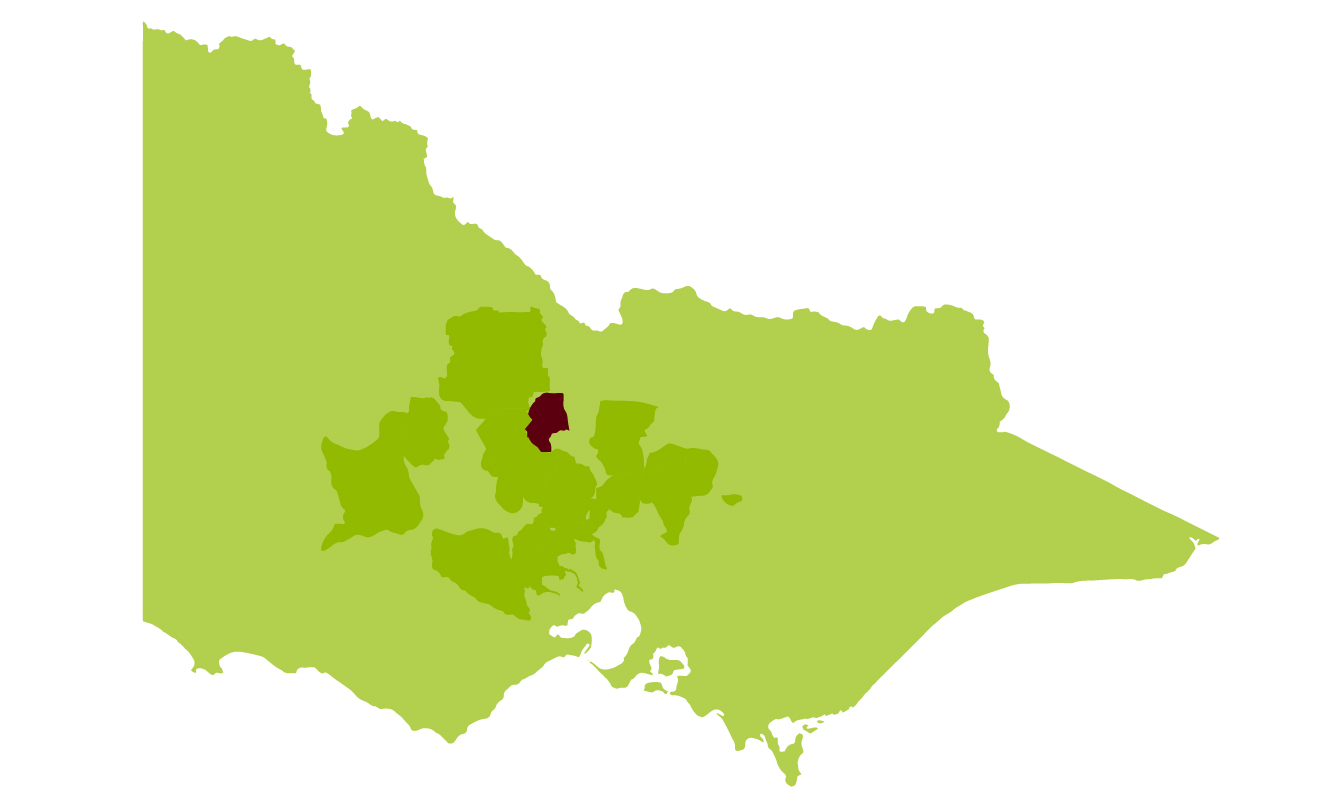 Bendigo and Districts Environment Council
The Bendigo and District Environment Council are determined environmental advocates. They have worked extensively with the City of Greater Bendigo on a range of policies and planning schemes, and have maintained a constant public profile.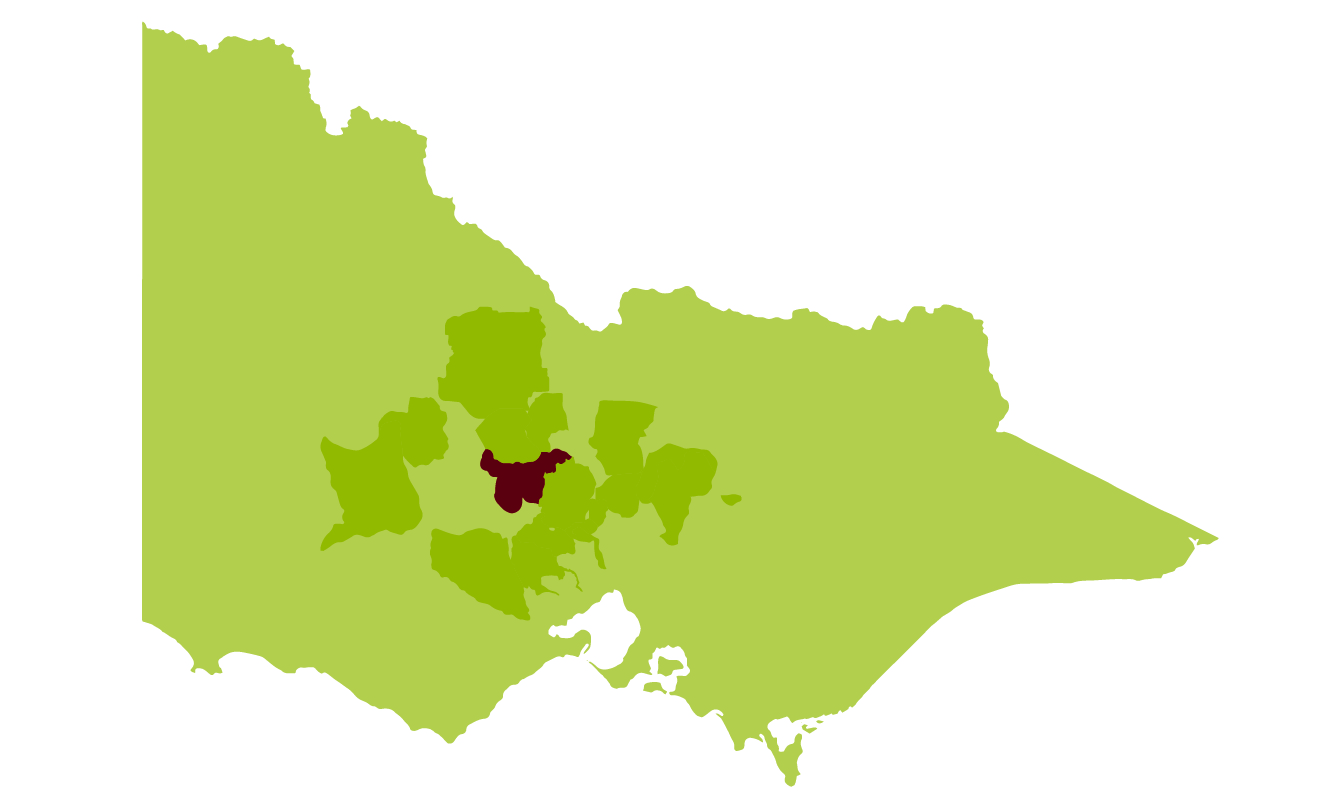 Connecting Country
Connecting Country is a community-based organisation that operates at a landscape scale to increase, enhance and restore biodiversity across the Mount Alexander Shire and surrounds in Central Victoria.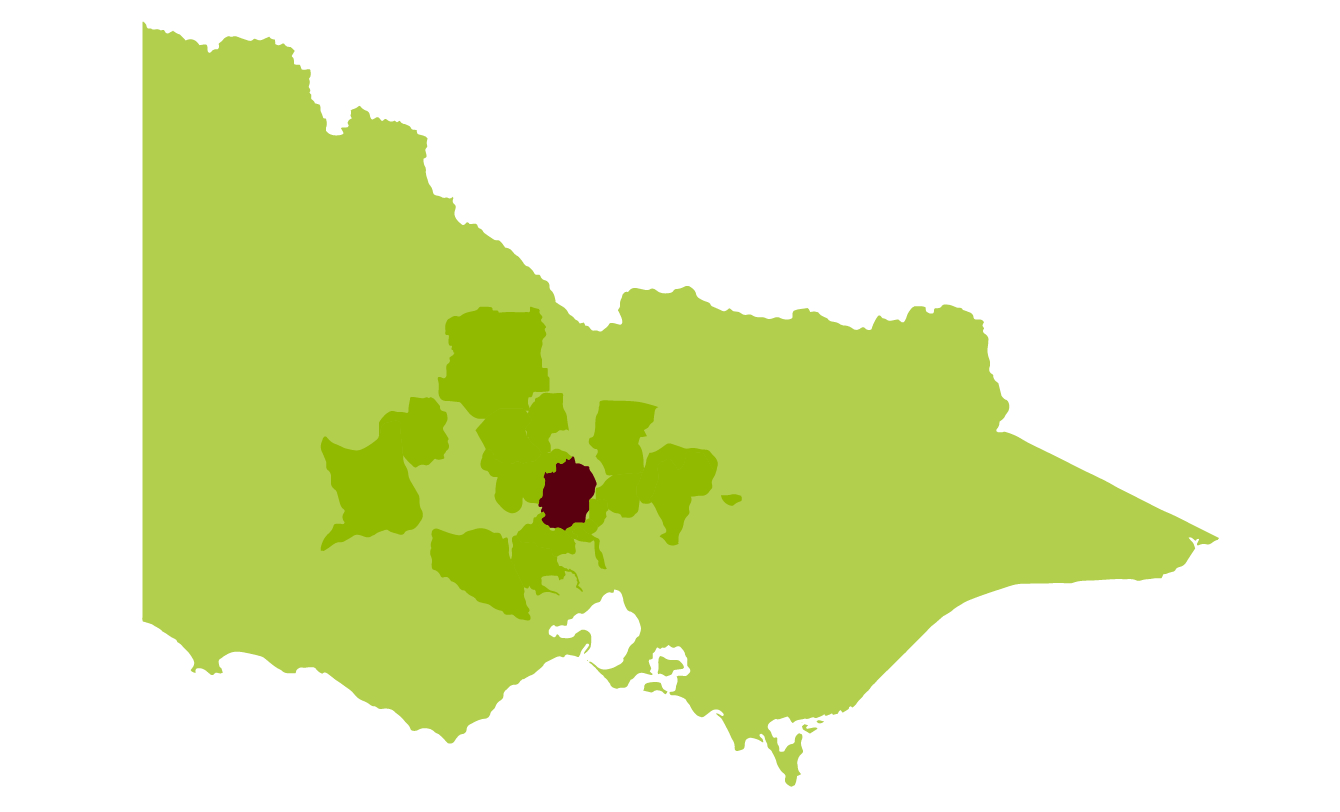 Upper Campaspe Landcare Network
Upper Campaspe Landcare Network supports 16 landcare groups in the Kyneton region. Their member groups are working together protect, restore and link habitat for the precious wildlife in the region.
Ballarat Environment Network
BEN is an umbrella organisation for the many environment and conservation-focused groups in the Ballarat region. They manage 50 public reserves covering over 800 hectares for their biodiversity and conservation values, mostly in partnership with local groups.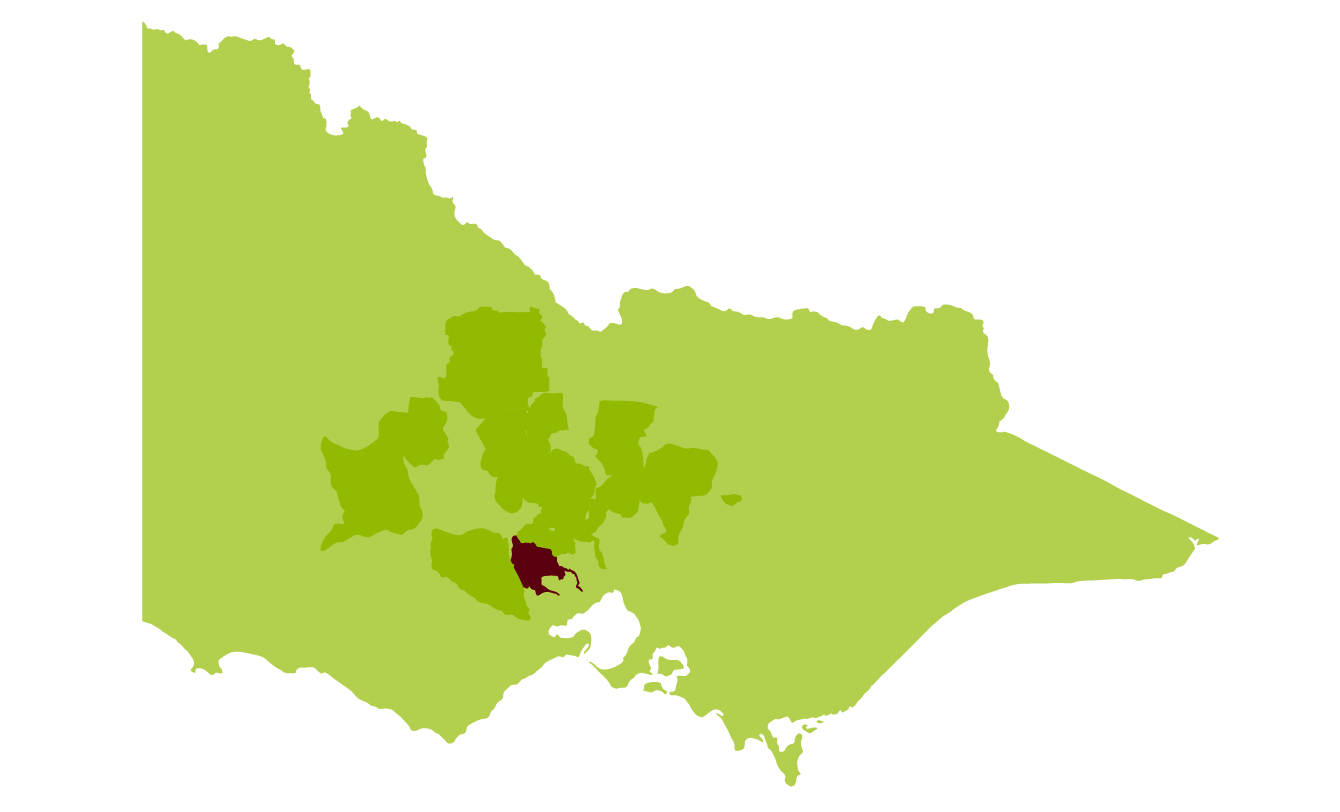 Moorabool Landcare Network
Moorabool Landcare Network supports and resources 12 Landcare Groups and five Friends groups across the Shire of Moorabool. They are building biolinks to connect the Wombat Forest with the Brisbane Ranges.
Wombat Forestcare
Wombat Forestcare is a community group dedicated to protecting and enhancing the natural ecosystems of the Wombat Forest and surrounding areas - that support many unique and threatened species. Their activities have a strong focus on community involvement, education and wildlife survey.
Jackson's Creek EcoNetwork
Jacksons Creek EcoNetwork is a network of 11 Landcare and Friends Groups and volunteers who care for the environment along Jacksons Creek and its tributaries, including Riddells Creek, from Keilor, through Sunbury and Riddells Creek, to Mt Macedon.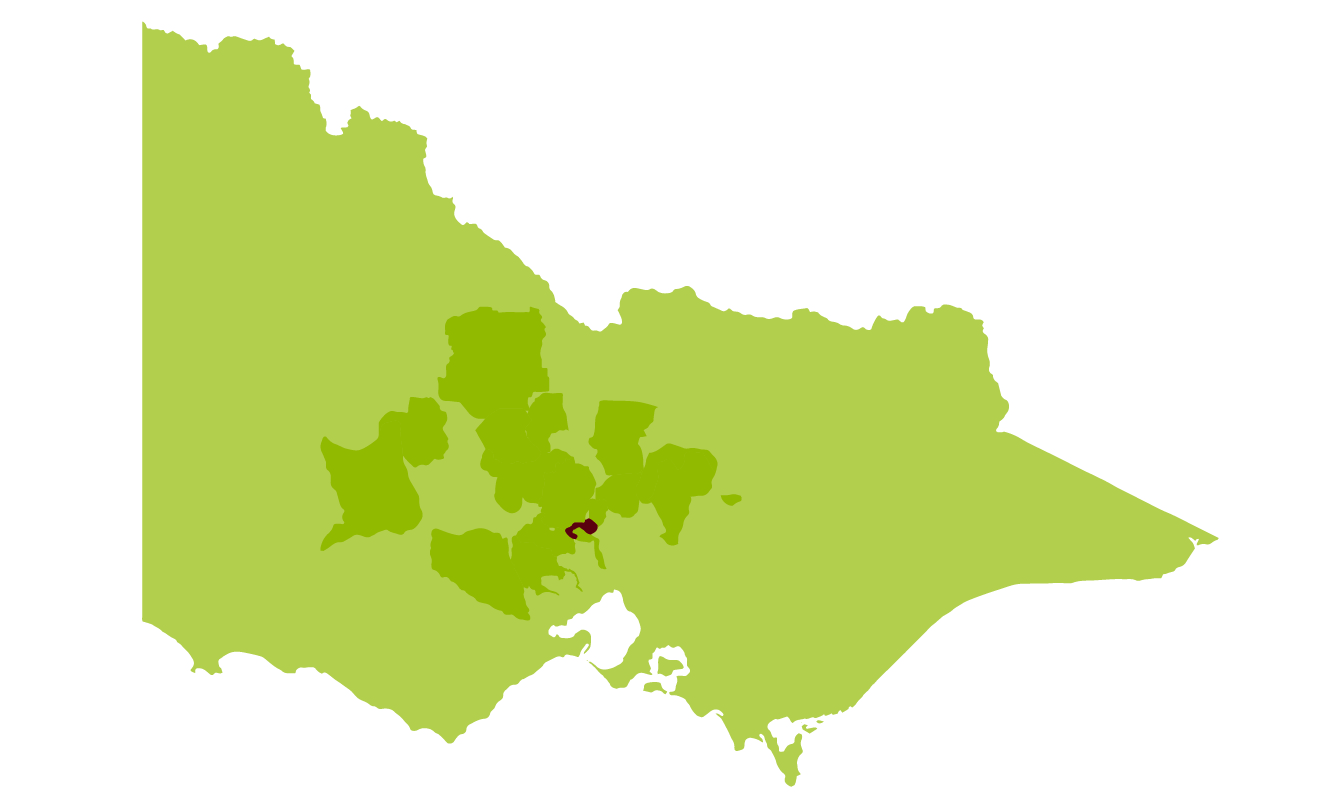 Federation of Environment and Horticulture for Macedon Ranges
FERHM acts as an umbrella group providing a forum for Environmental and Horticultural groups to meet and plan projects and events that benefit the environment, and passive enjoyment for the Macedon Ranges
Upper Deep Creek Landcare Network
Upper Deep Creek Landcare Network supports Newham and District Landcare Group, Deep Creek Landcare Group, and the Upper Maribyrnong Catchment Group - working with the many new, absentee, small-acreage landholders in the region.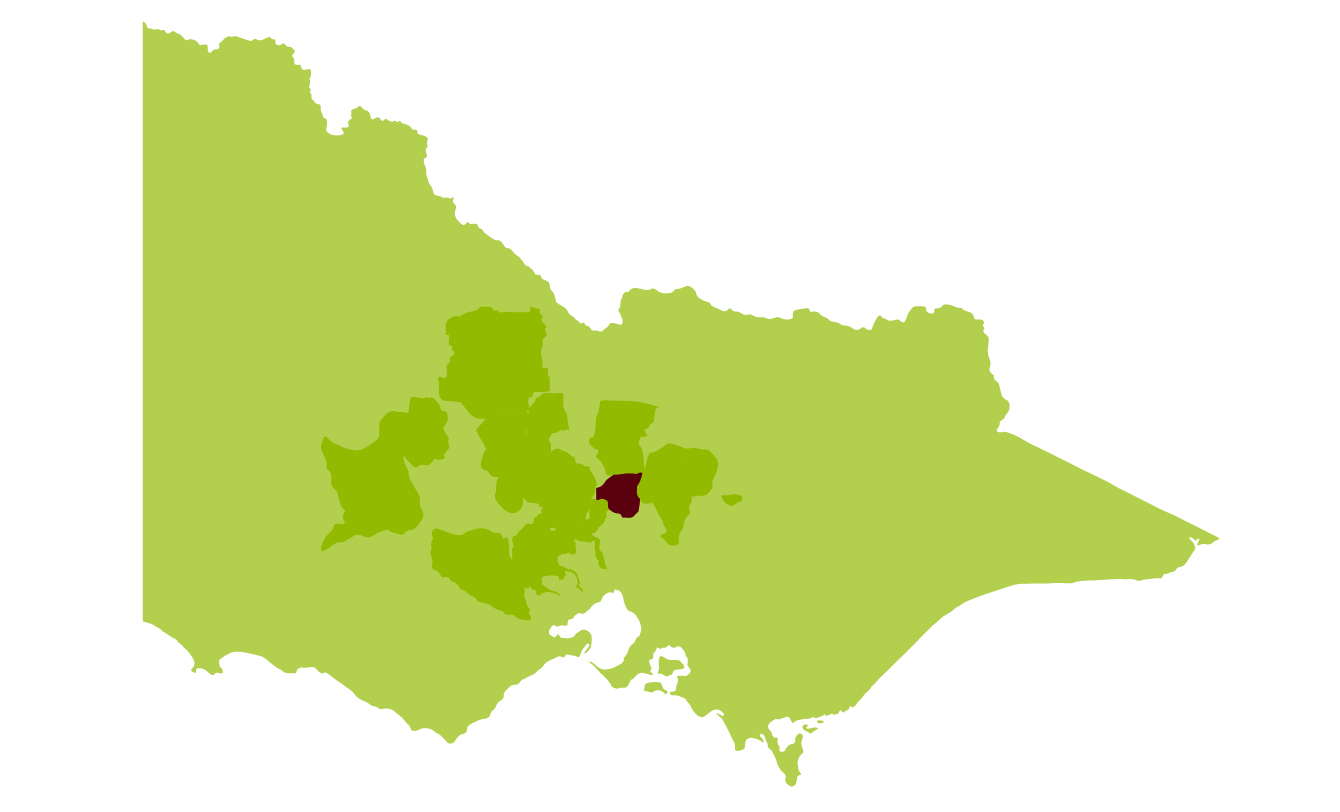 Southwest Goulburn Landcare Network
South West Goulburn Landcare Network is an alliance between 8 Landcare Groups operating in the catchments running from the Great Dividing Range to the Goulburn River near Seymour. Their works are building the Piper Biolink.
Whroo Goldfields Conservation Management Network
Whroo Goldfields CMN works on the reserves and private land within the Box-Ironbark region of the Goulburn Broken catchment. They operate a coordinated fox control program in the area surrounding Puckapunyal Army Base and have installed over 1000 nest boxes for Phascogales and Sugar Gliders.
Strathbogie Ranges Conservation Management Network
The SRCMN works with a variety of partners (landholders, groups, Agencies) to tackle all sorts of conservation, biodiversity and land management issues, but is focusing on the most threatened ecosystems in the Ranges, including precious wetlands (spring soaks & bogs), rocky outcrops and high conservation value forests.
Upper Goulburn Landcare Network
Working in the Murrindindi Shire, UGLN supports 17 member groups. Their varied projects include community wildlife monitoring, schools programs, farm planning, co-ordinated fox control and post-Black Saturday habitat rehabilitation.